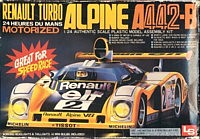 Yet another motorised Japanese kit, workmanlike artwork, a rare kit these days.
Kit from Joel Thura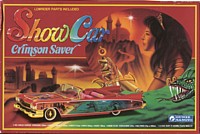 A custom version of the standard Gunze Sangio release, the transfers alone are worth the price, there are other custom cars in the range.
Kit from Joel Thura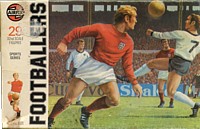 I know what you are thinking. What is this doing here? Well if you do open top road cars, where else will you get heads without crash helmets. Sadly it means beheading the footballers to transplant the head on driver bodies, but a modeller should stop at nothing in the name of accuracy.
Jointly owned by Joel and David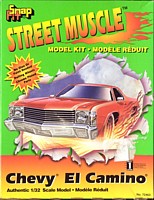 This is here as a warning!
There are a lot of those floating around on Ebay, they are NOT 1/32. They are not bad kits, just the wrong scale, about 1/43rd. More suitable to Jouef track than Scalextric.
Kit from Joel Thura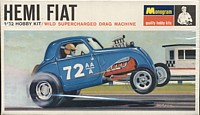 A very nice little kit from Monogram. And as you can see, the box is also very nice.
Kit from Joel Thura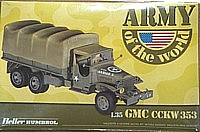 Now just to show you how bad things became:
The artwork is just so boring, unlike the earlier Heller boxes which had stunning artwork. At what point did they decide to do ugly boxes? And did they really think it was an improvement?