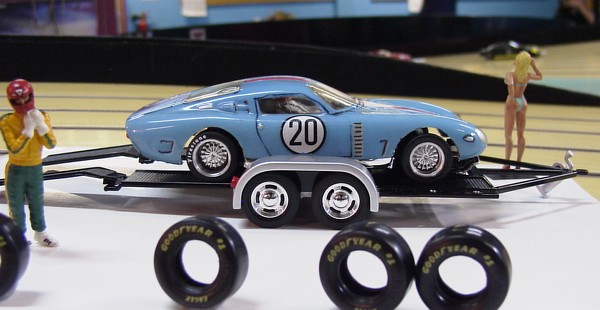 Hey, I have only just noticed, (about a year too late) this is an Iso Griffo.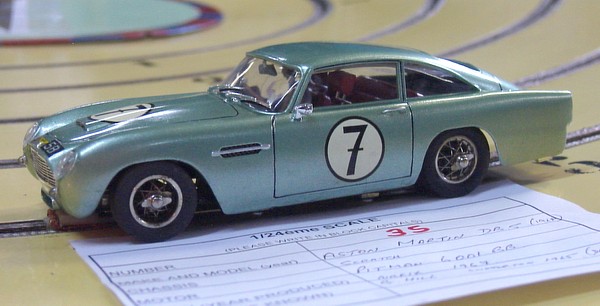 1/24th. Nice Aston Martin.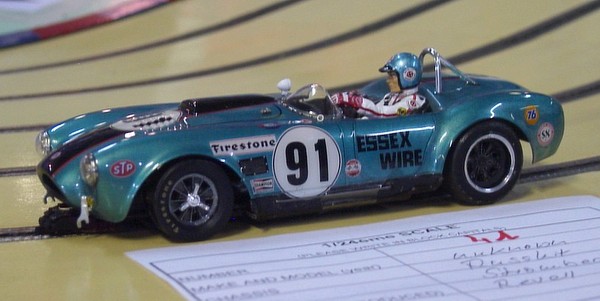 It looks great, but, for my money, it is too low for a 60s car, low profile tyres too. It may be raced like that now, but not way back then.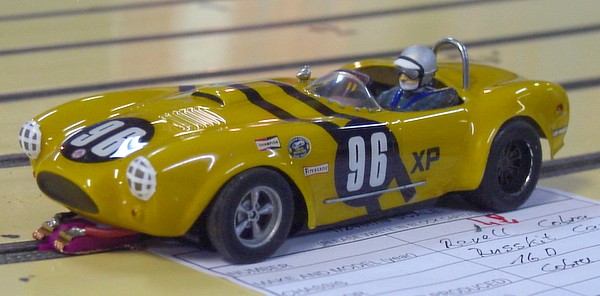 1/24th. Another vacformed Cobra.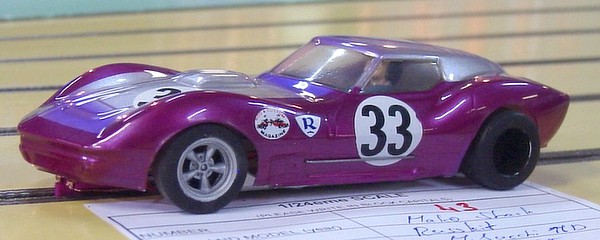 1/24th. Nice colours, but not too sure about the choice of car.

I think this is a recent vacform, it was not popular with the concours judges.