In these pages, I will show many of the unmade models I and a few others have gathered over the years. Given unlimited modelling time, I would convert all mine to slot operation, alas, I have to go to work every now and then..
In the 60s most UK manufacturers were busy making diecast models, but many other countries were unable to compete with Dinky, Corgi et all. Instead, they catered for the low end of the market by making toy cars out of plastic, luckily for us, many chose 1/32nd. In Europe, Cle, Minialuxe and BS from France, Paya from Spain, Osul from Portugal, and Ingap from Italy. But by far the most prolific country was Hong Kong, where Roxy toys, Hoda, Zee toys, Cragstan, Lucky toys (still trading), Telsalda, Clifford, NFIC, and many others . As you will see in the following pages, they generally made copies of UK diecast, sometimes unbranded cars can be found and they are copies of the copies! In order to avaoid copyright problems, they usualy chose larger and sometimes smaller scales. Often they are scaled to fit the box, but there are plenty near to 1/32nd.
Please note, I am always on the look out for more stuff, or simply information, so if you have something unusual, don't hide it, send me a picture and as usual I will include it.
I hope you enjoy looking at the pictures as much as we have enjoyed collecting the cars.
All models shown in these pages are 1/32nd class unless indicated otherwise.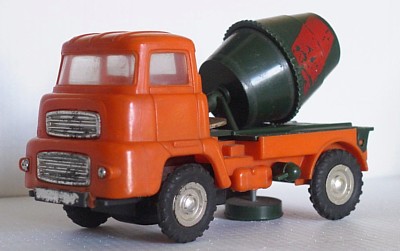 The truck is either an Albion or a Leyland Comet, just a bit small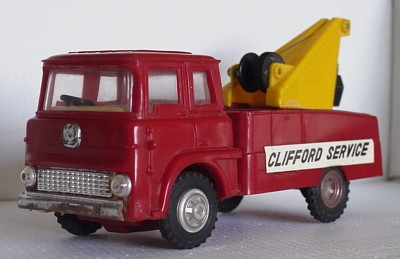 A stunning Bedford TK tow truck by Clifford from Hong Kong, copy of a British toy, real 1/32nd as well.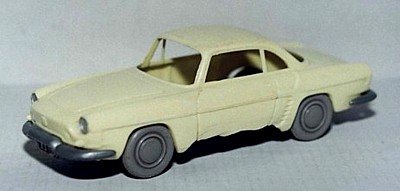 Another BS model, a Renault Floride. Hopefully, the Floride will soon be available from Traffic models.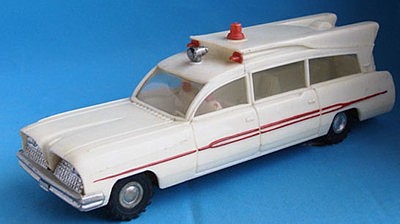 This is 1/24th scale, a copy of the Criterion Ambulance (Dinky copy).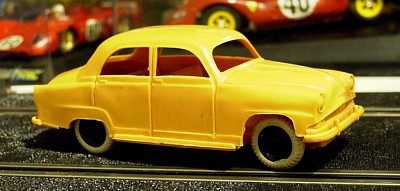 A late model by Cle of France, it is a Simca Aronde, not of very good quality either.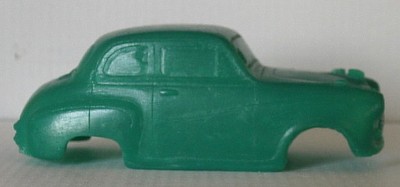 An Austin A35 in fibreglass, by an unkown maker. It is crude in some way, but quite accurate.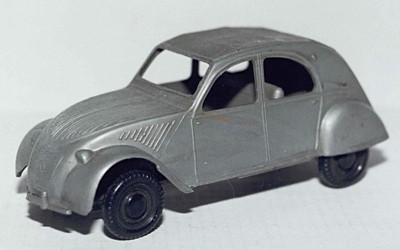 2CV by Cle, as you can see, although cute, it is not as good as the BS one further up the page.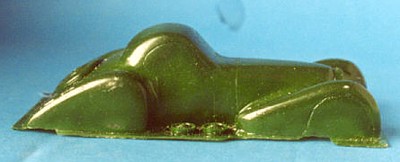 One of the fibreglass bodies made by Derek Cooper a few years ago. The car is a Bugatti Atalante.