Whilst searching for pictures of Gordinis last year, I stumbled across this.

Below is what Simca's marketing men wanted the car to be: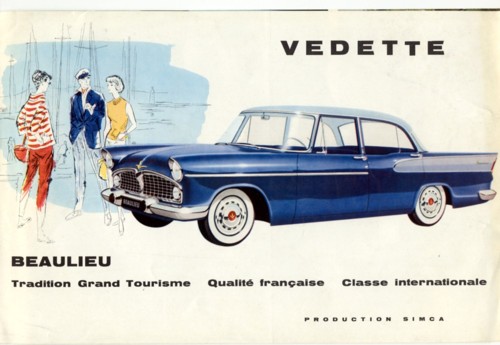 It was launched in 1954 soon after Simca bought the Ford France operation: a Ford design, it was fitted with a Ford flathead V8. In 1959 Simca started to manufacture the car in Brasil under the name Simca Rallye, and the locals raced it until the mid 60s.
What I like, is that the Brasilians transformed it from a very boring middle class car to a rather wild dirt track racer
As I had an old Minialuxe Simca Trianon in 1/32nd, I decided that I would build a model of it for this year's Bordeaux race, instead of the Peugeot 403 I had originally planned to do.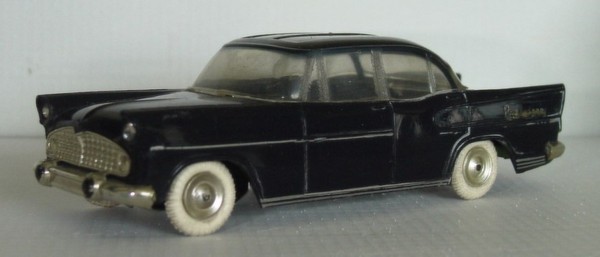 Alas I just could not find out enough about the sponsors, and I had abondon the idea of making car #35.